Home Care designed to make your whole family feel better.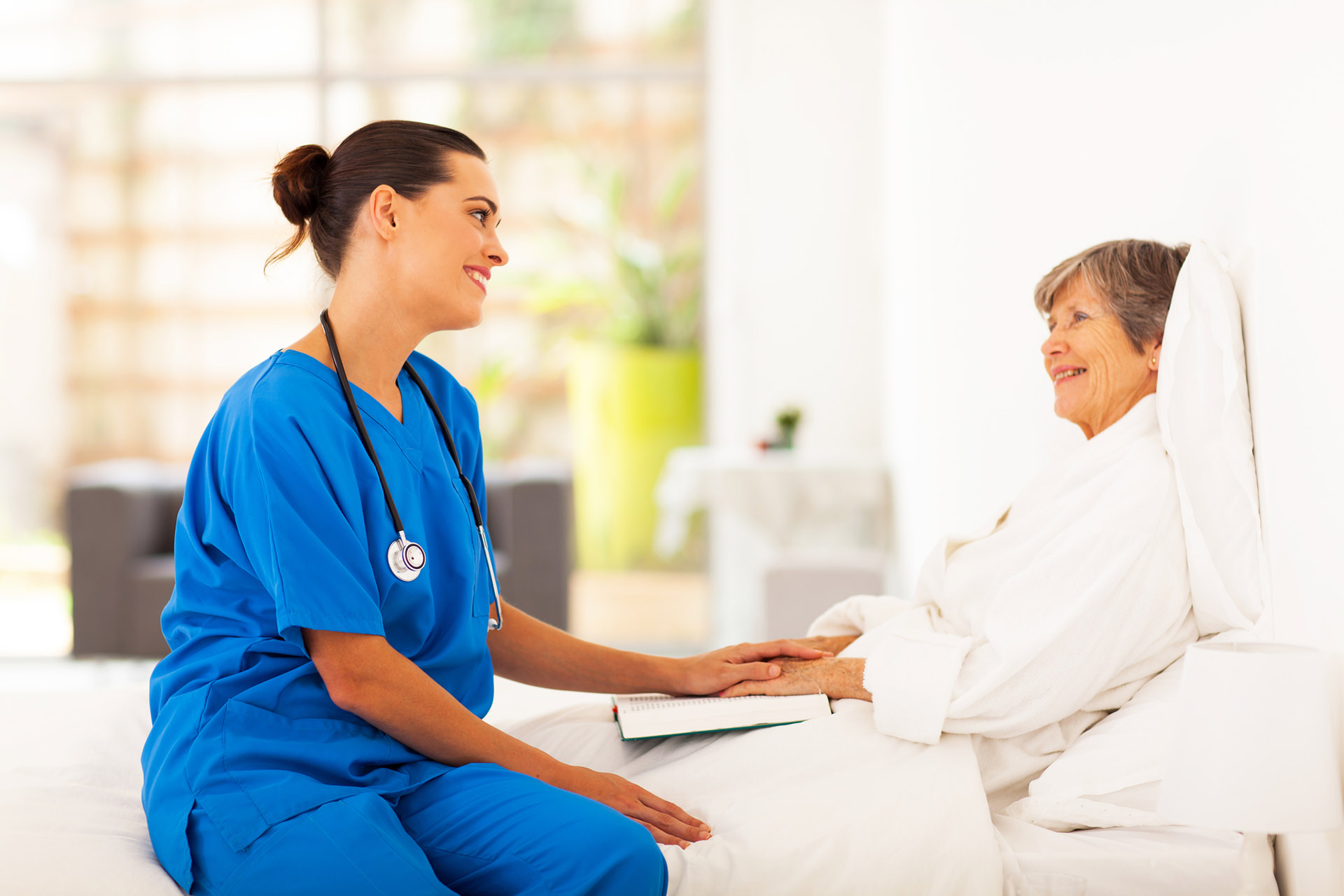 See all the ways we can make you feel better.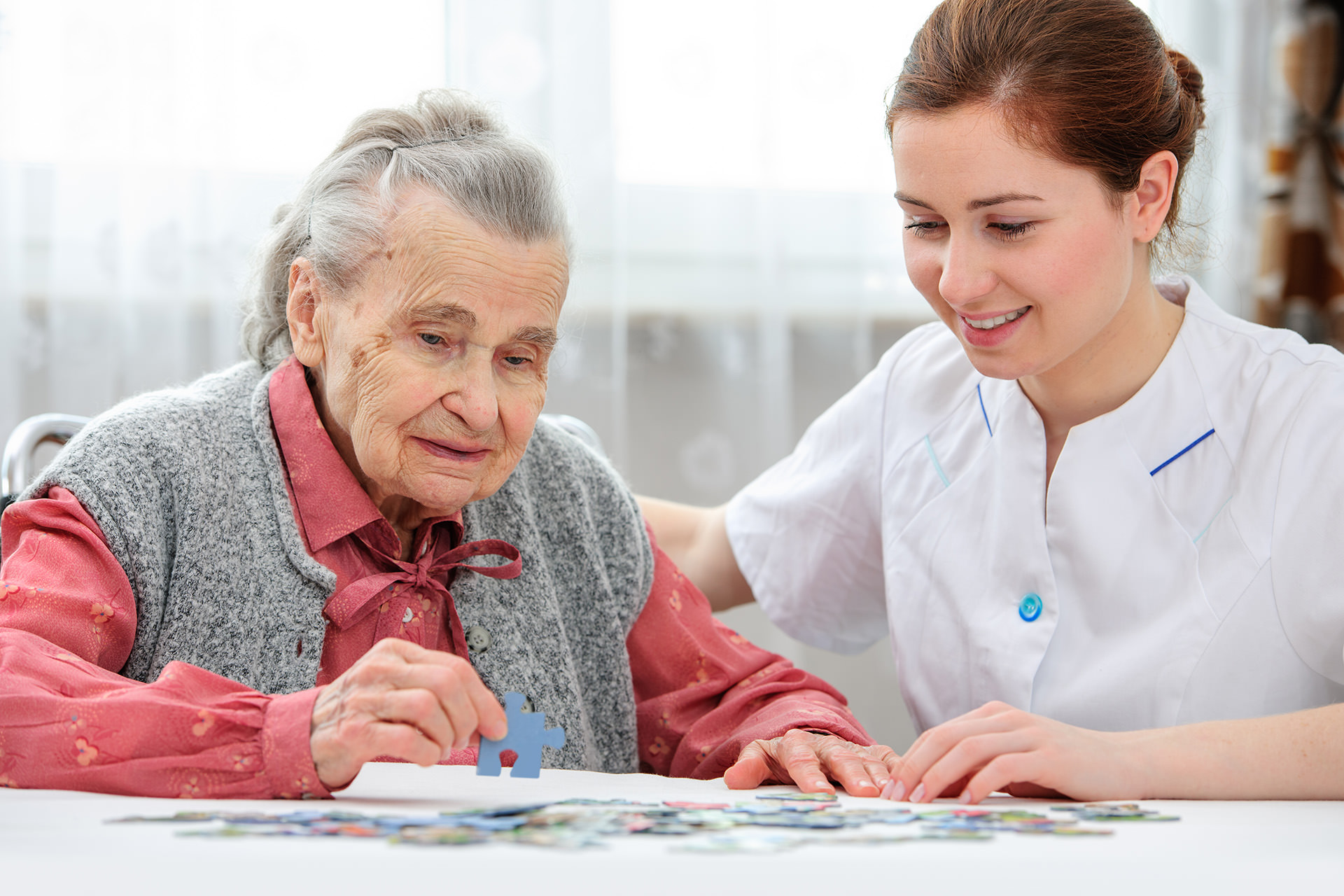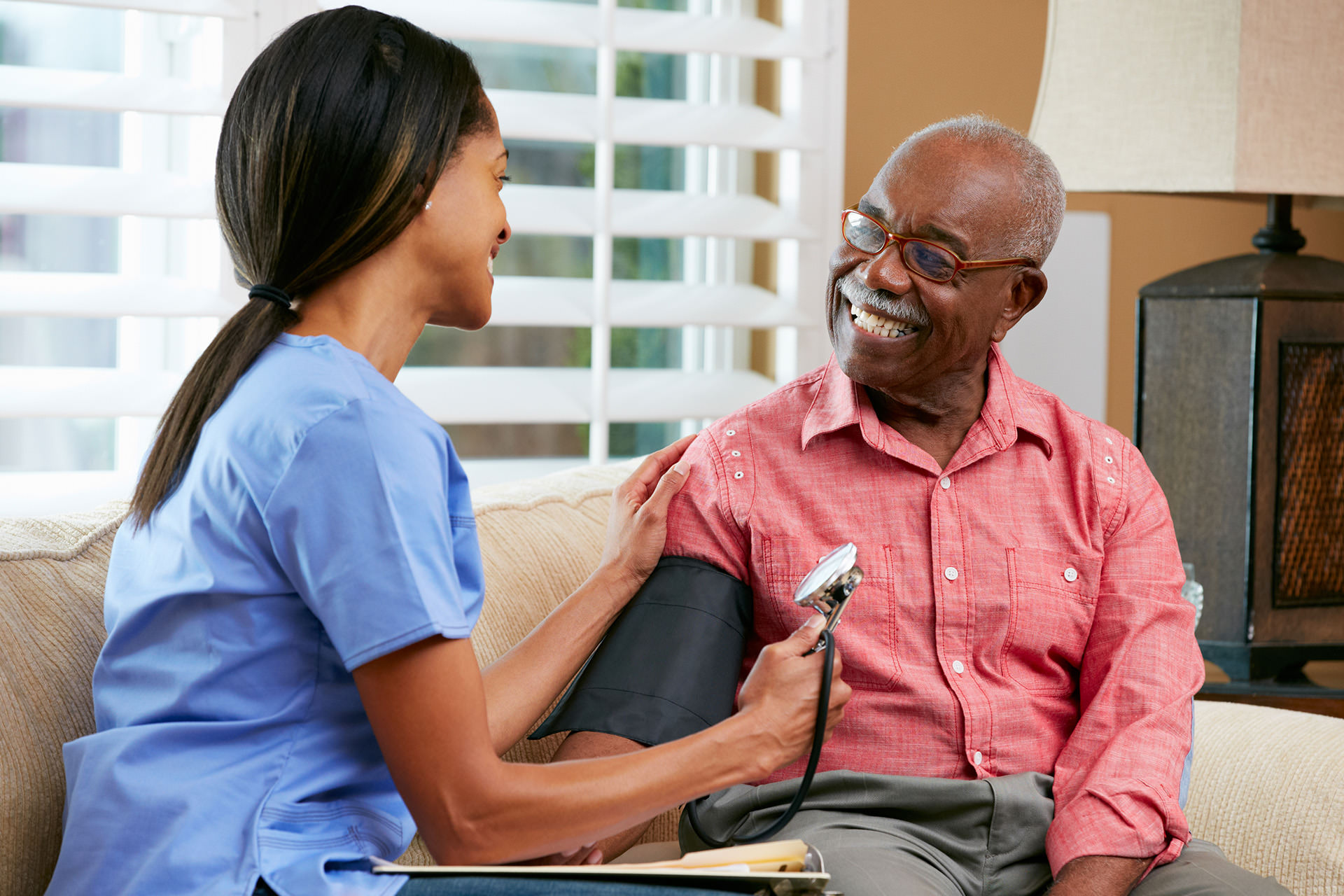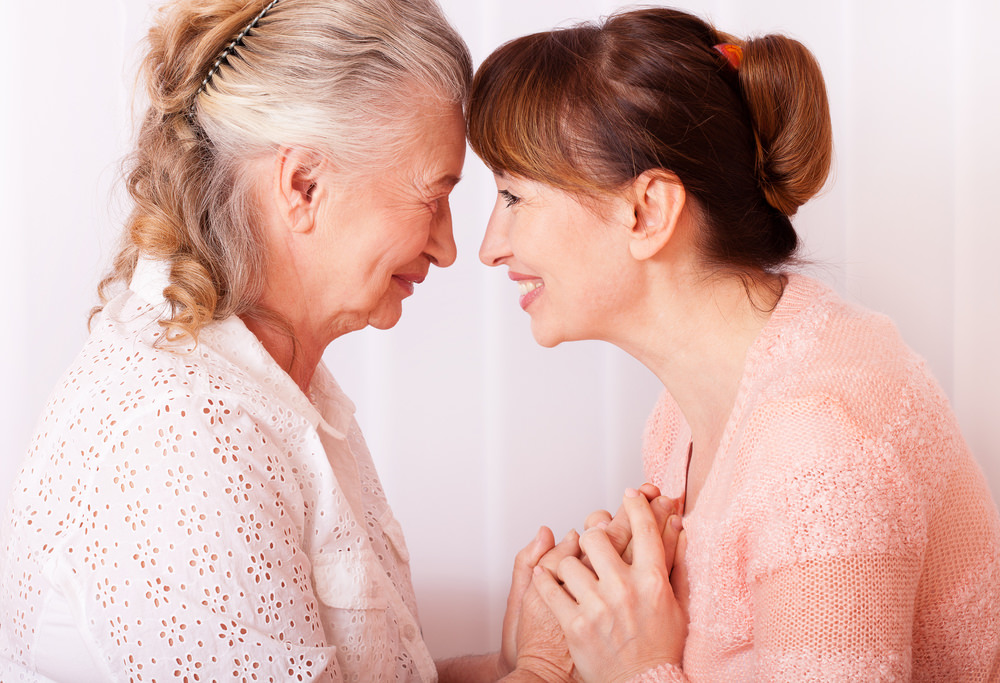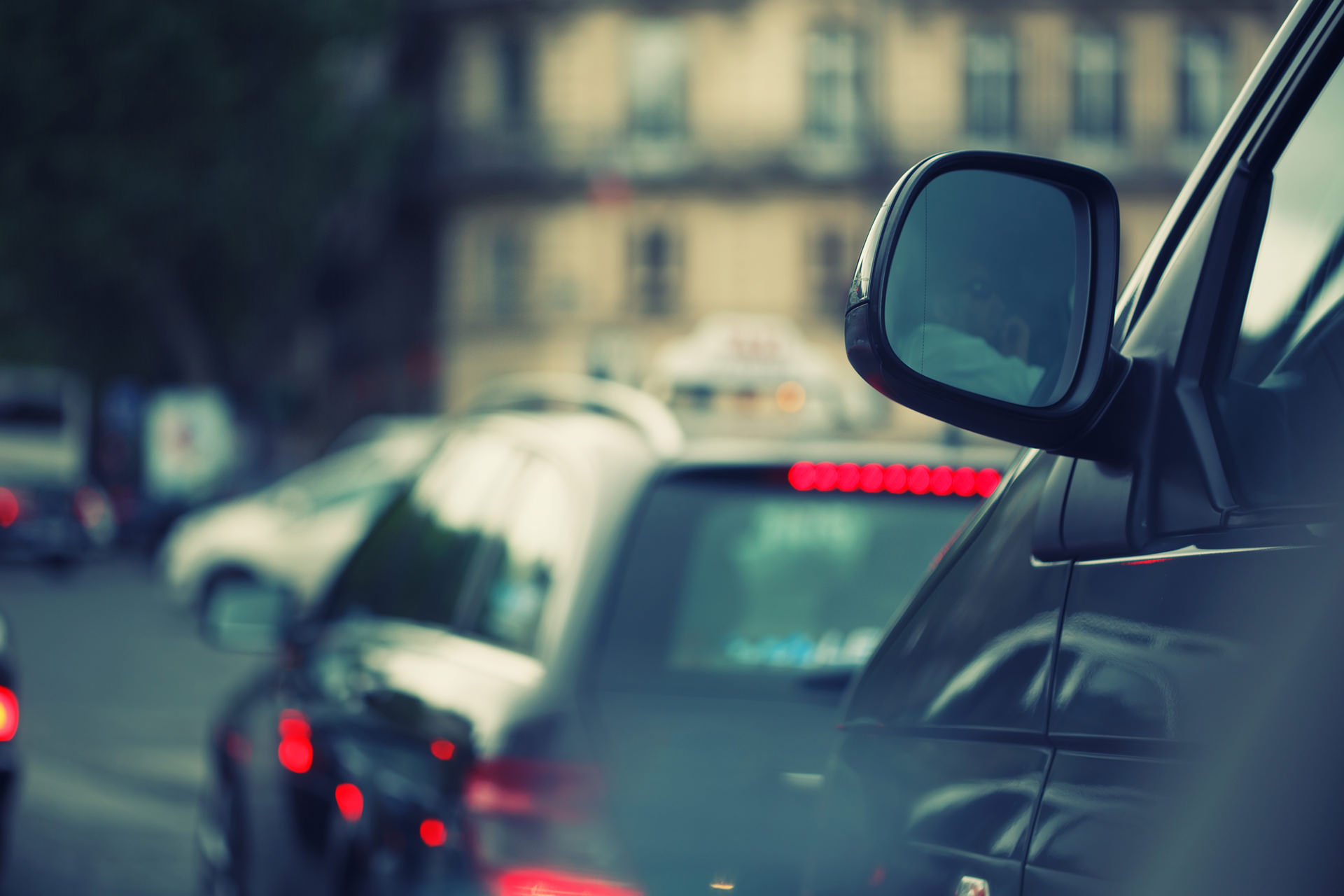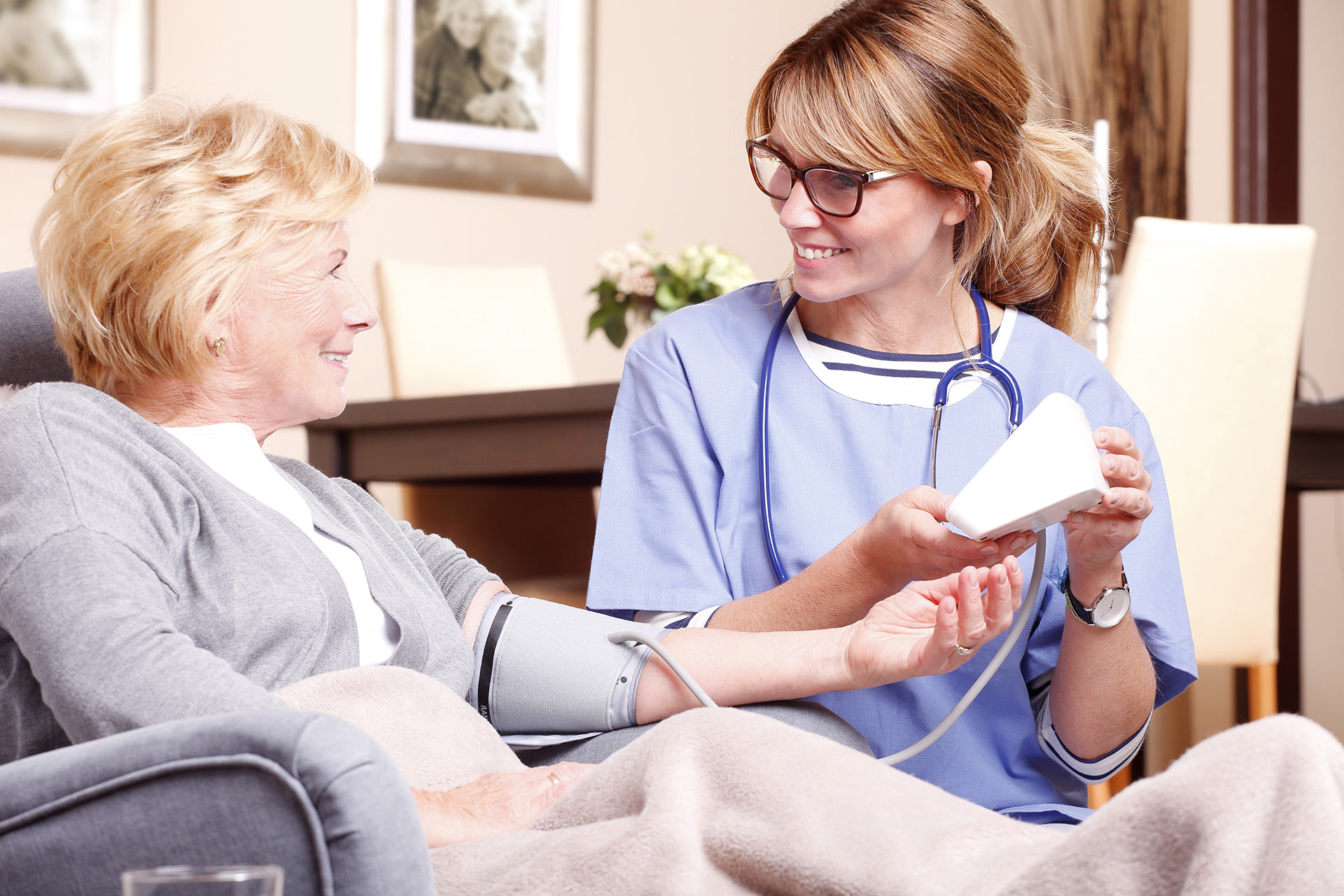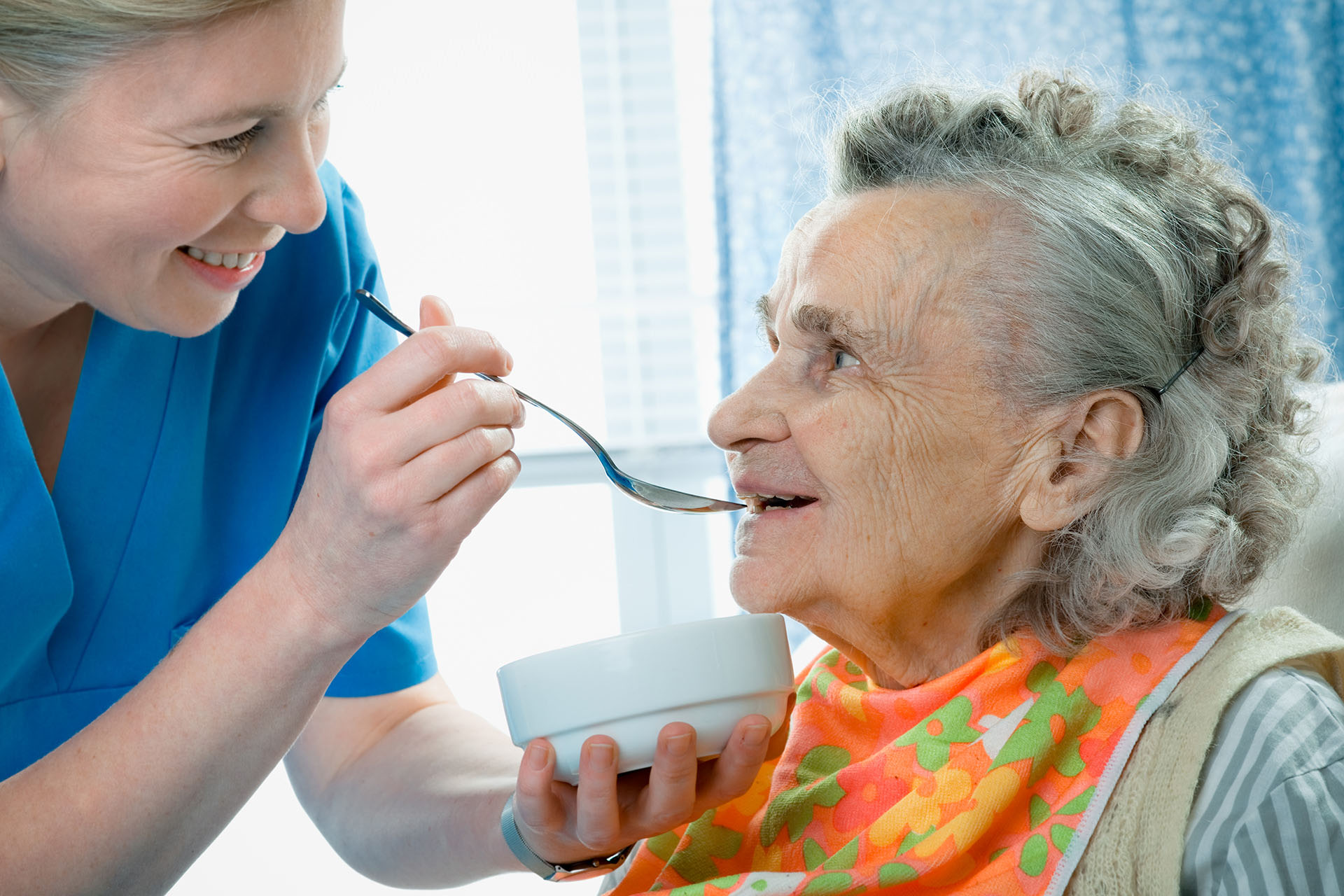 The care we provide starts with you
Consistent communication. Attention to changes in condition. Compassionate care. We understand what you need, and we're committed to delivering highly personalized care.
Personalized Home Care in Your Town
At Noble Community Care, our goal is to keep you or your loved one safe in the comfort of their home, enhancing quality of life and preserving independence. We commit to providing exceptional health care services in a friendly and dignified manner.
Become A Caregiver
Would you like to make a difference in someone's life in a rewarding job as a caregiver?
Your Loved Ones
Noble Community Care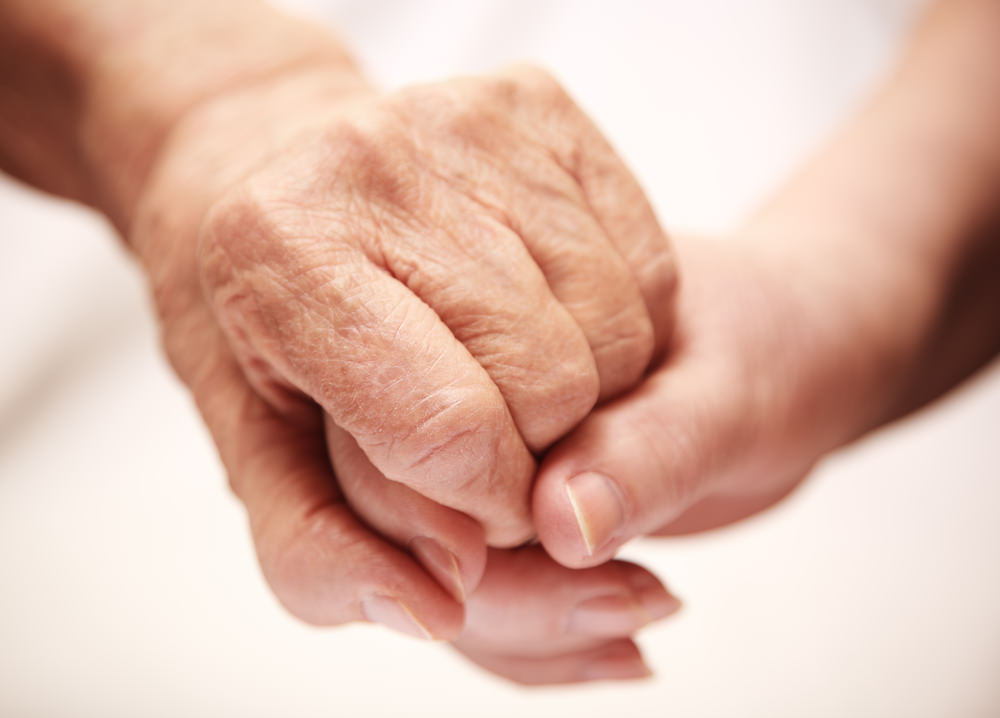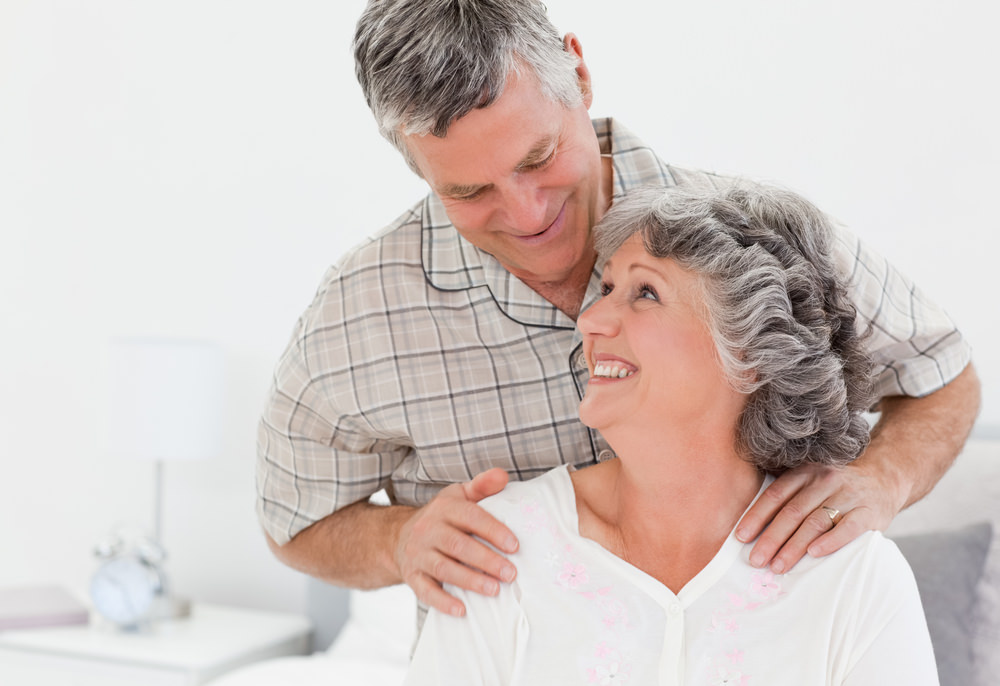 If something unfortunate were to happen, wouldn't you want your caregiver to be HERO certified?
HERO certified
To be HERO certified takes hard work and dedication on the part of our caregiver. It means that they care enough to go through intense training far beyond the standards of the industry. In addition to being HERO certified ALL of our caregivers are also CPR, AED and FirstAid certified. It is an honor to hold the HERO certification and we only hire and train the best of the best.