Address
1840 West 38th Street
Erie, PA 16508 USA
2221B Peninsula Drive Erie, PA 16506 USA
Working Hours :
Mon – Fri 9:00am – 5:00pm
Your Loved Ones
Noble Community Care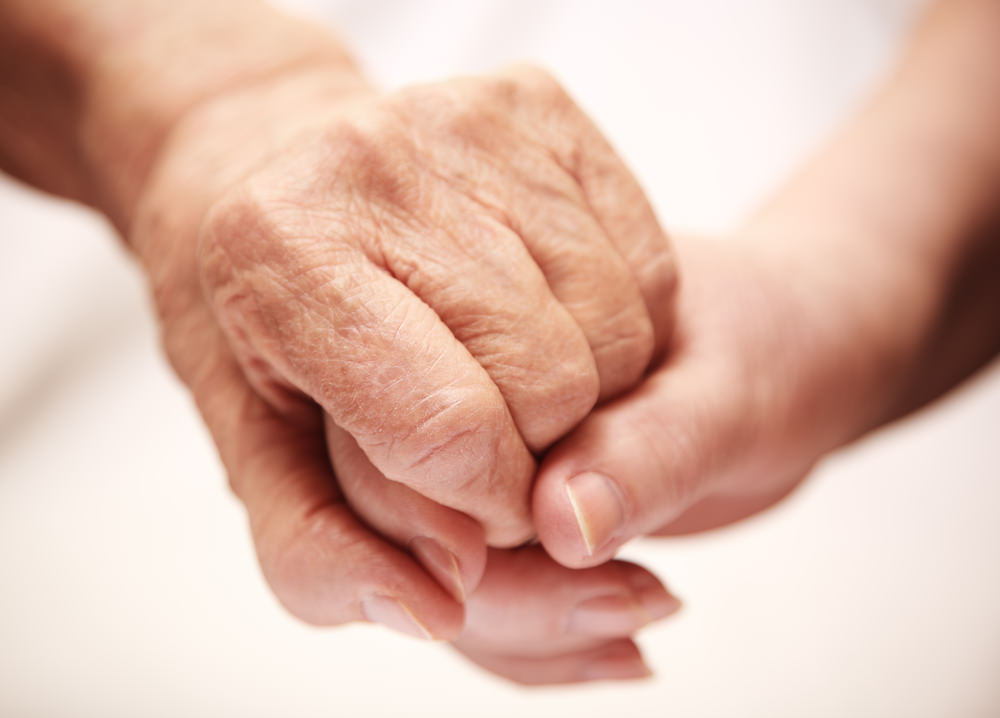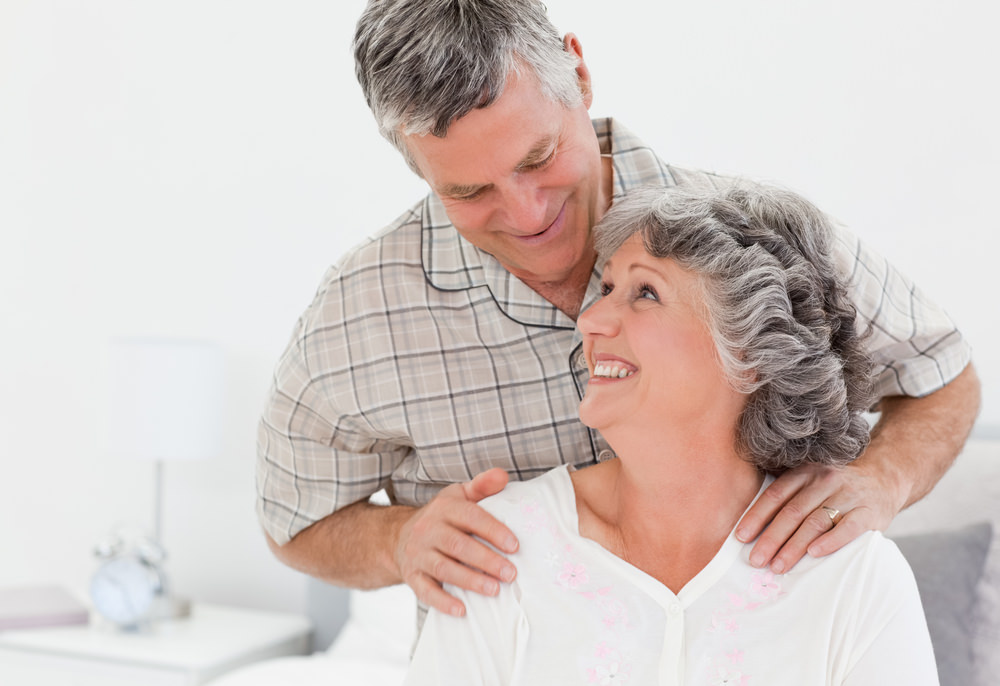 If something unfortunate were to happen, wouldn't you want your caregiver to be HERO certified?
HERO certified
To be HERO certified takes hard work and dedication on the part of our caregiver. It means that they care enough to go through intense training far beyond the standards of the industry. In addition to being HERO certified ALL of our caregivers are also CPR, AED and FirstAid certified. It is an honor to hold the HERO certification and we only hire and train the best of the best.