Employment
Thank you for your consideration of Noble Community Care for employment. We are looking for caring individuals who find fulfillment in helping people. If you believe that this would be a rewarding career path, have the physical ability and strength needed, and would be able to provide reliable transportation when necessary, please proceed to the online application.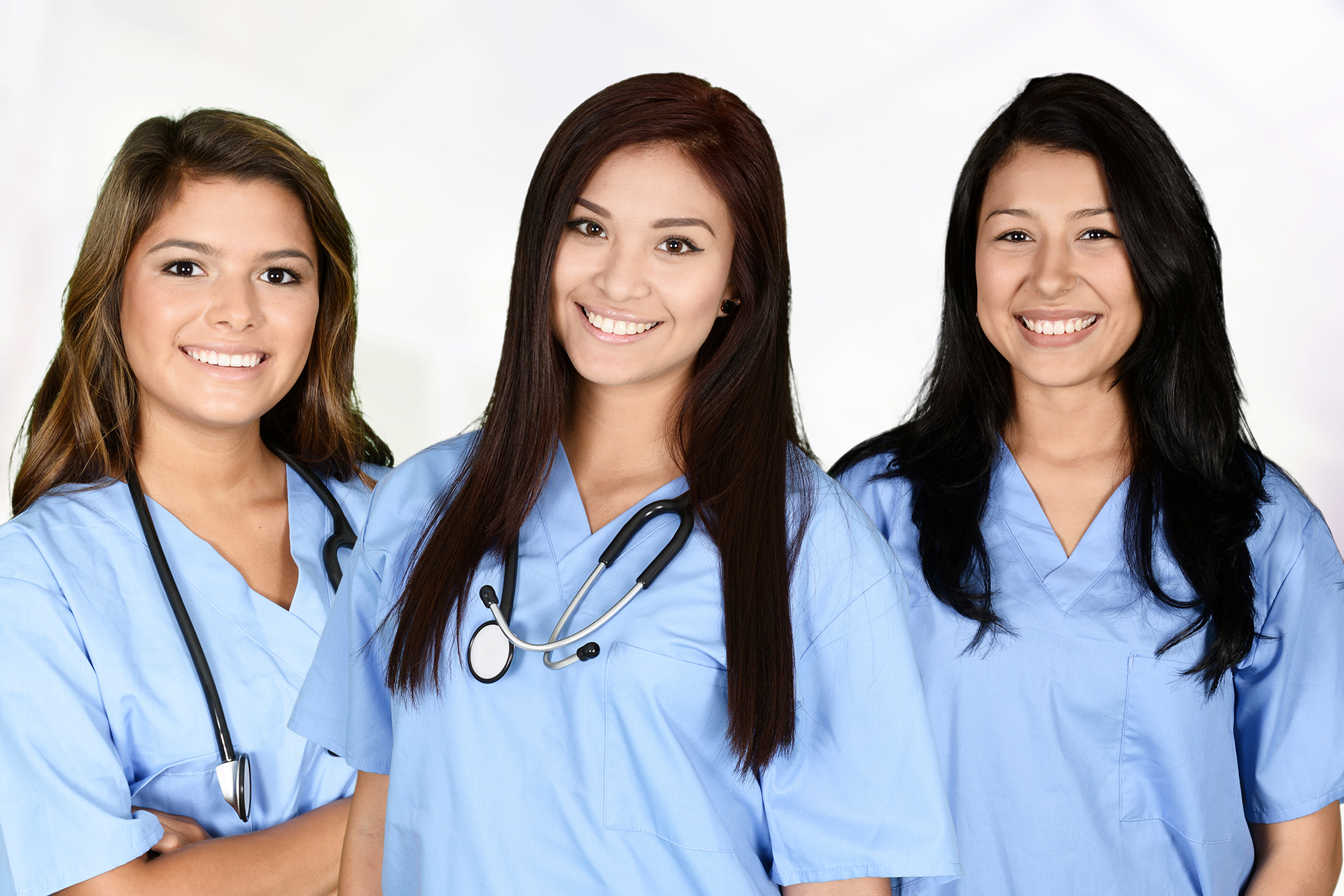 Your Loved Ones
Noble Community Care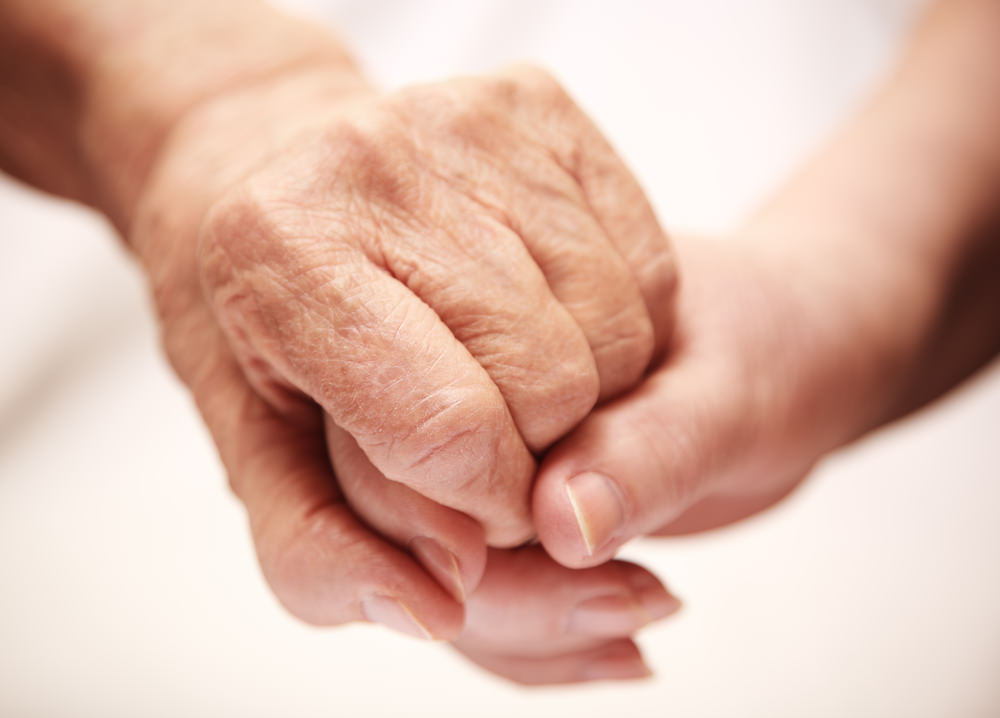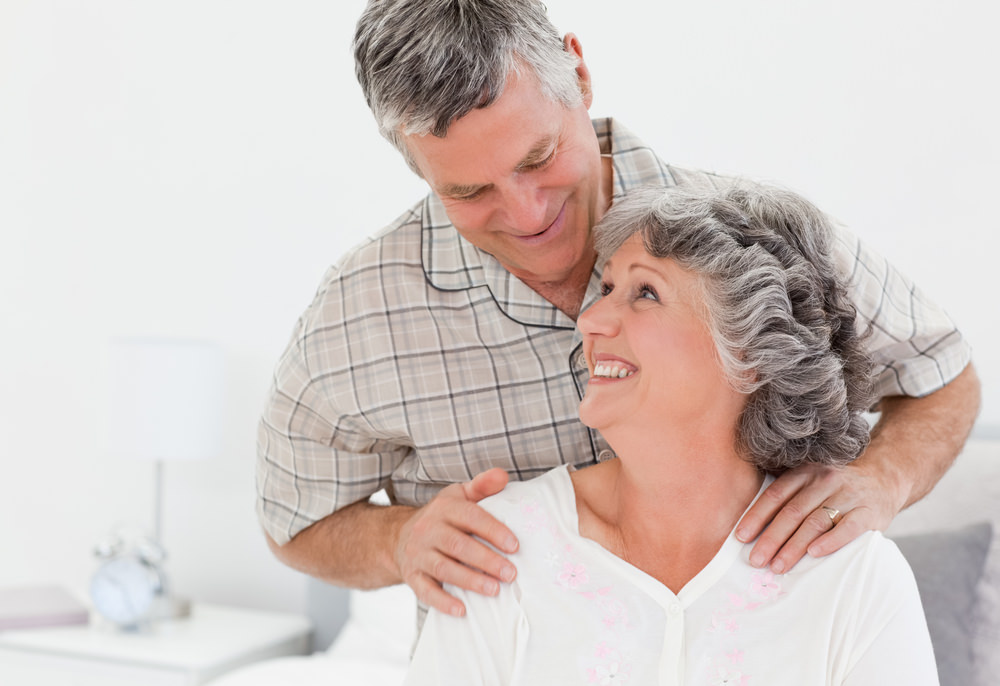 If something unfortunate were to happen, wouldn't you want your caregiver to be HERO certified?
HERO certified
To be HERO certified takes hard work and dedication on the part of our caregiver. It means that they care enough to go through intense training far beyond the standards of the industry. In addition to being HERO certified ALL of our caregivers are also CPR, AED and FirstAid certified. It is an honor to hold the HERO certification and we only hire and train the best of the best.