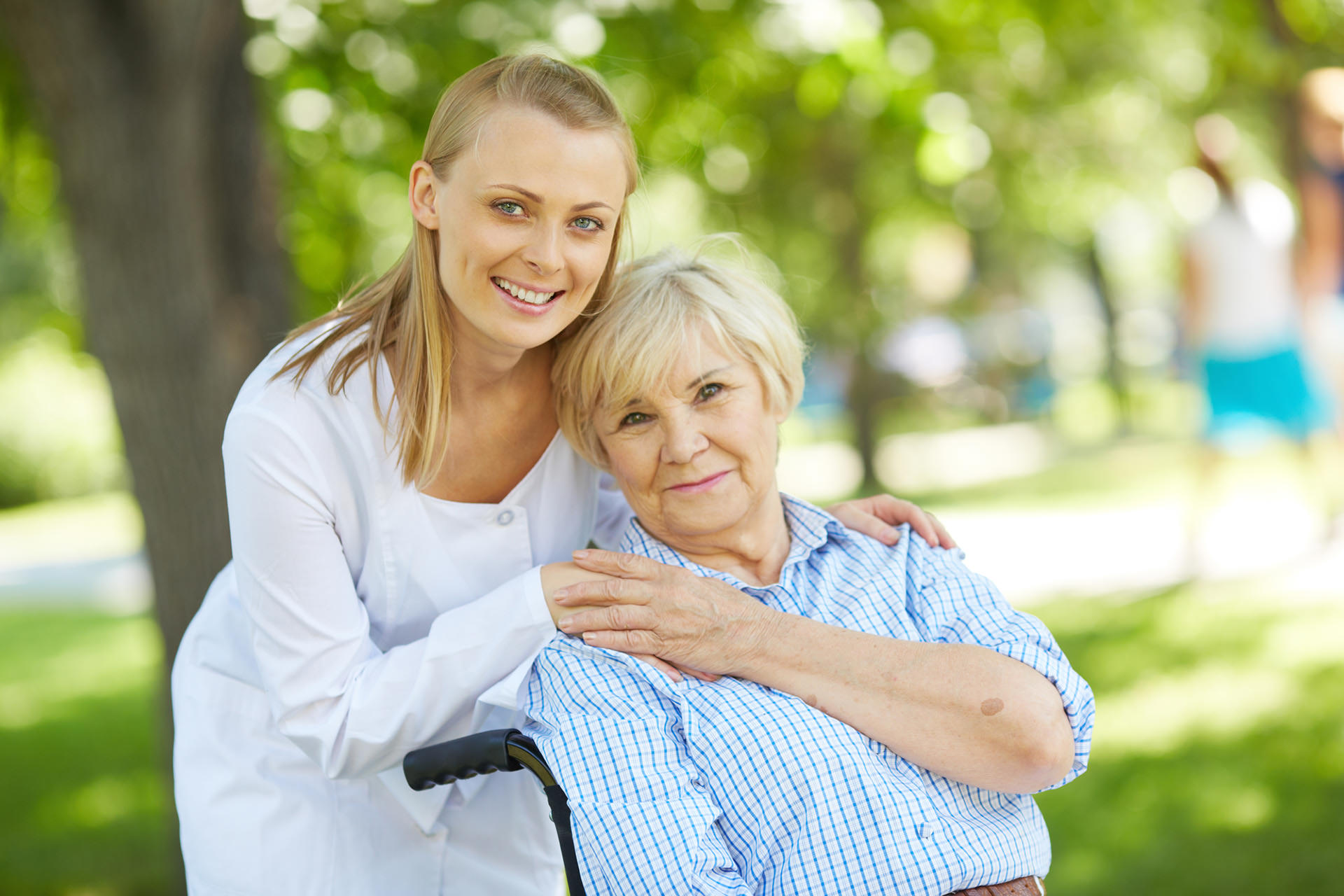 Overview
Free in-home consultations
24 hour on-call support
Continuity of care involving client, family, physicians, care coordinators, and community resources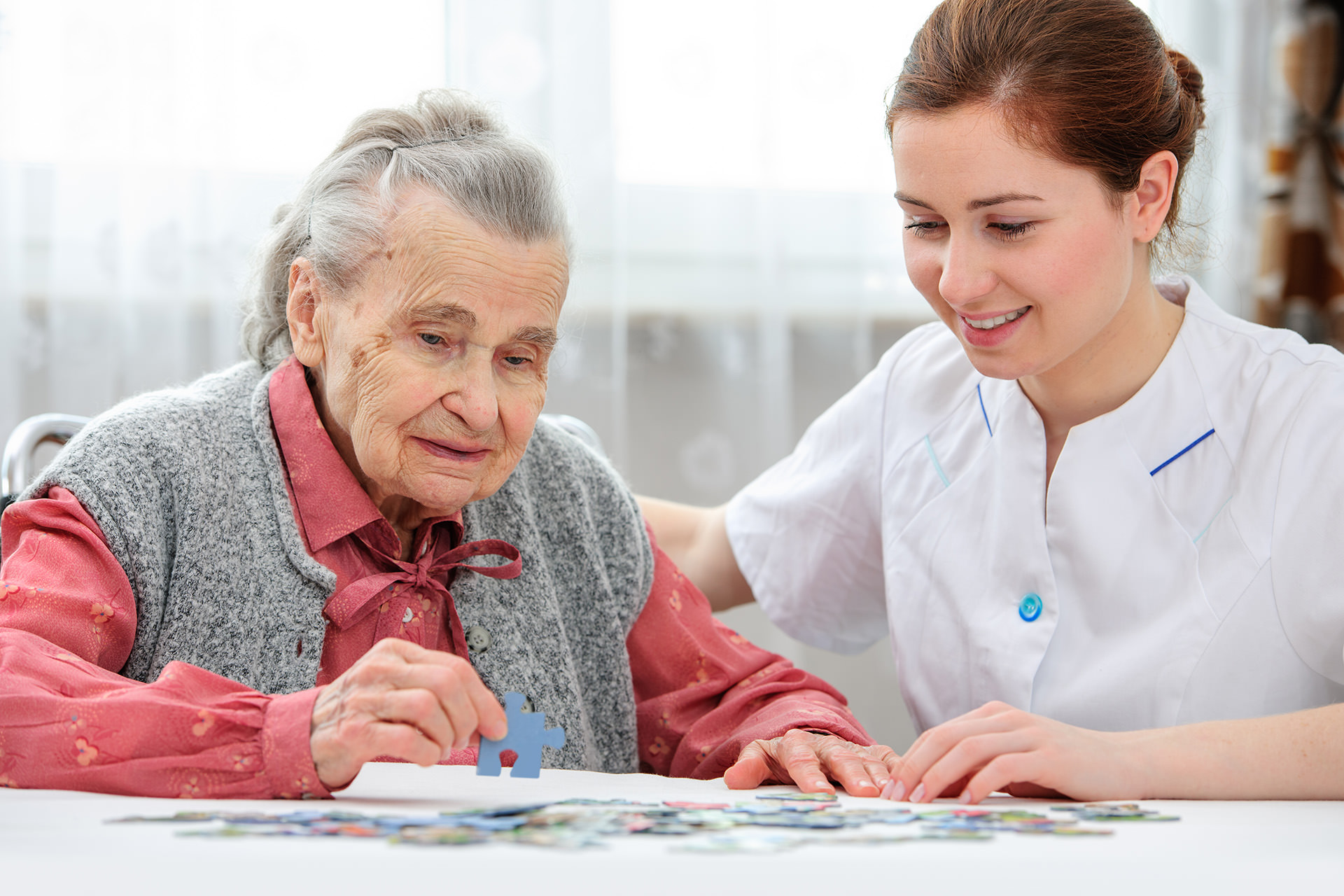 Homemaking /
Companion Care
Grocery shopping assistance
Meal planning and preparation
Light housekeeping
Assistance sorting and reading the mail
Pet care
Companion care, including playing games, reading aloud, friendly conversation, etc.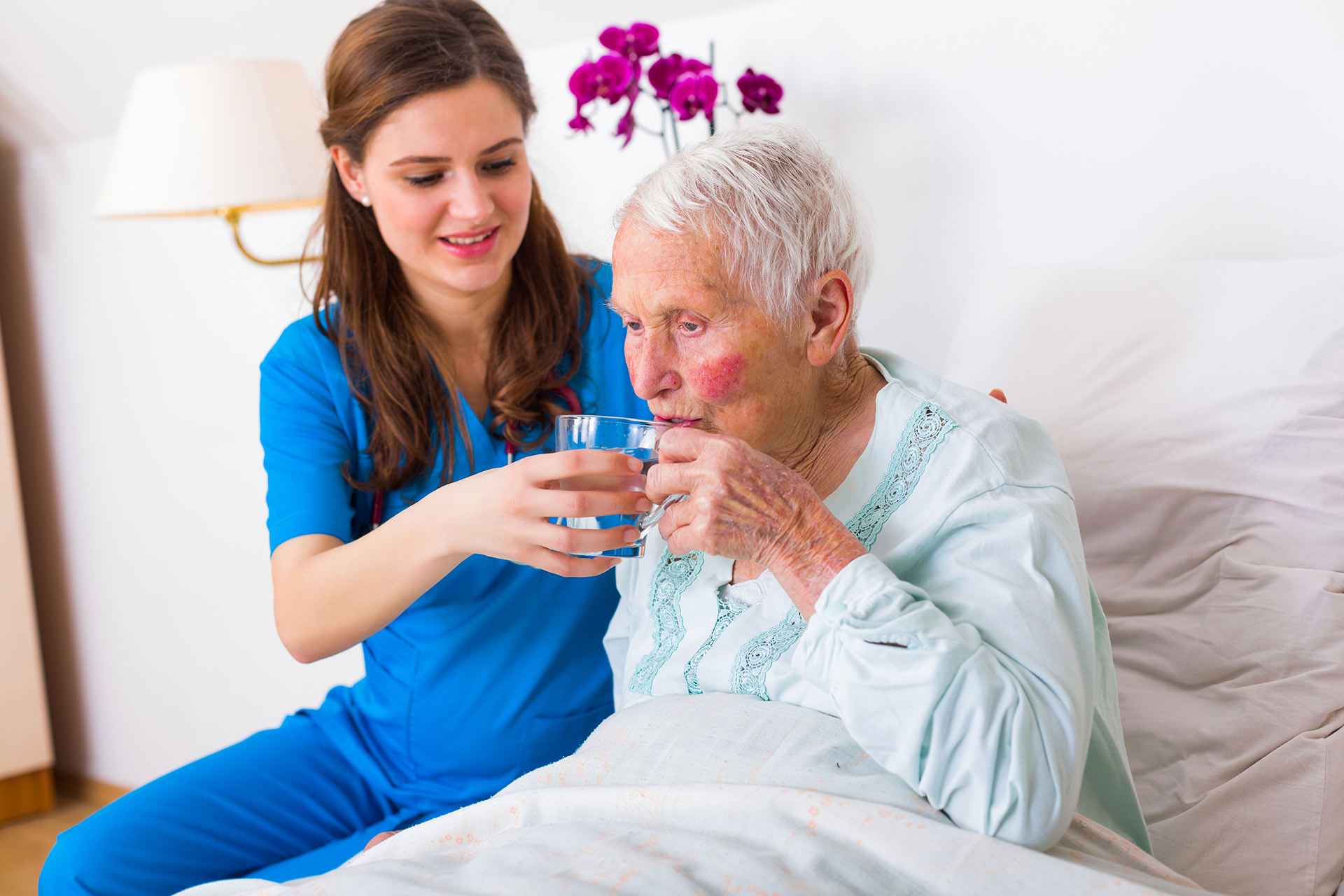 Personal Care
Bathing or showering
Dressing and grooming, including hair, skin, and nail care
Oral hygiene
Shaving
Toileting/incontinence care
Walking and exercising assistance
Medication reminders
Feeding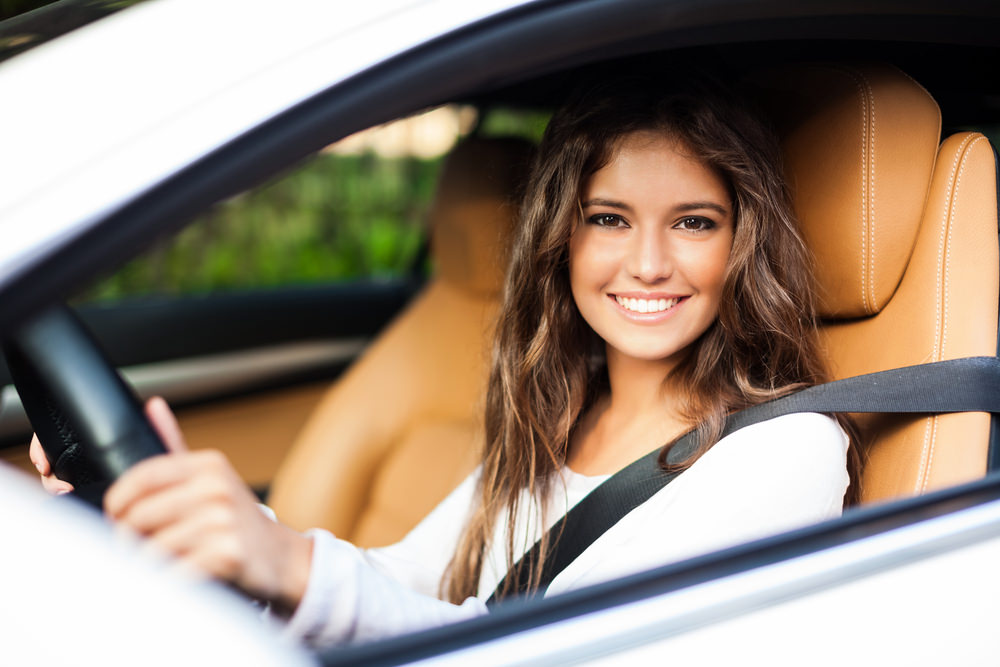 Transportation Assistance
Noble Community Care is committed to delivering the highest quality and most efficient transportation services to our clients. Whether it's your weekly salon visit or a visit to an out of town family member, our caregivers are willing to go the extra mile to meet your needs.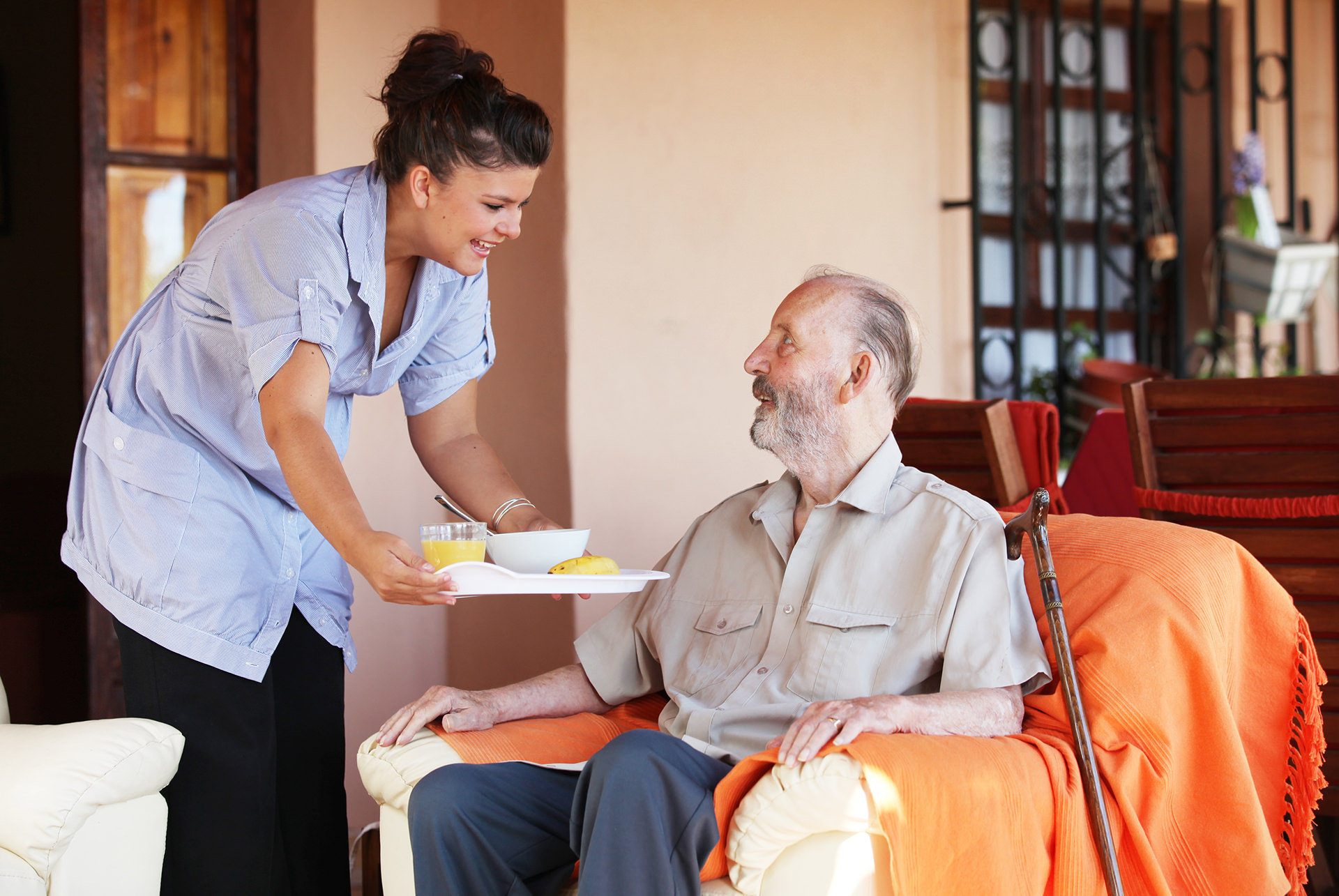 Respite Care / Per Diem
Respite care is focused primarily on the family. Taking care of your loved ones sometimes can be both physically and emotionally exhausting. Respite Care provides non-medical care during the absence of the family caregiver. Thanks to our caregivers, you will get a free time to relax and regain energy and positive thinking.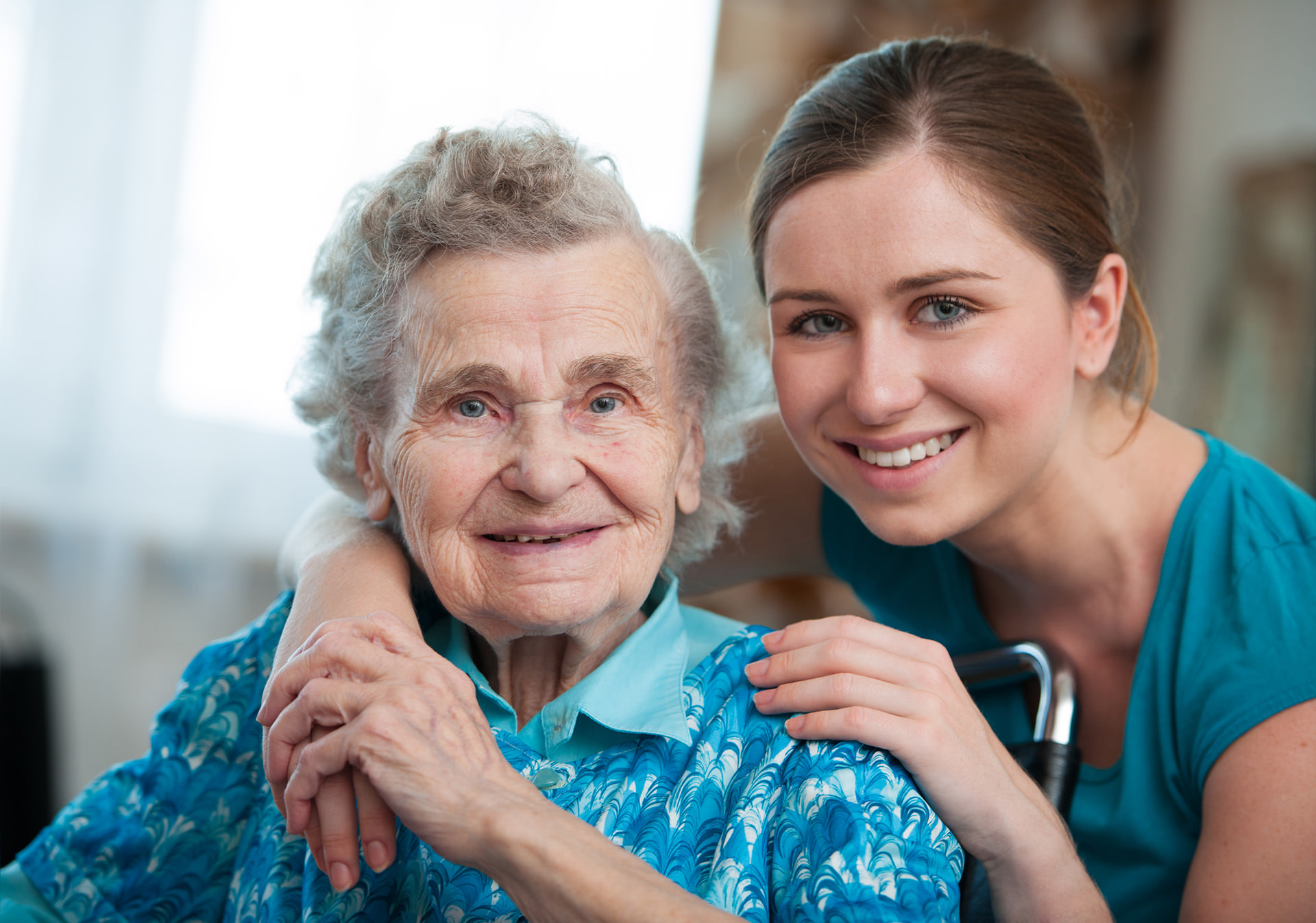 Dementia / Alzheimer's Care
We offer memory care services, medication management, and attention to our clients who are declining cognitively.
Often in later stages of dementia, it's too difficult for a family to take care of their loved ones as they need more specialized, expert care from trained professionals.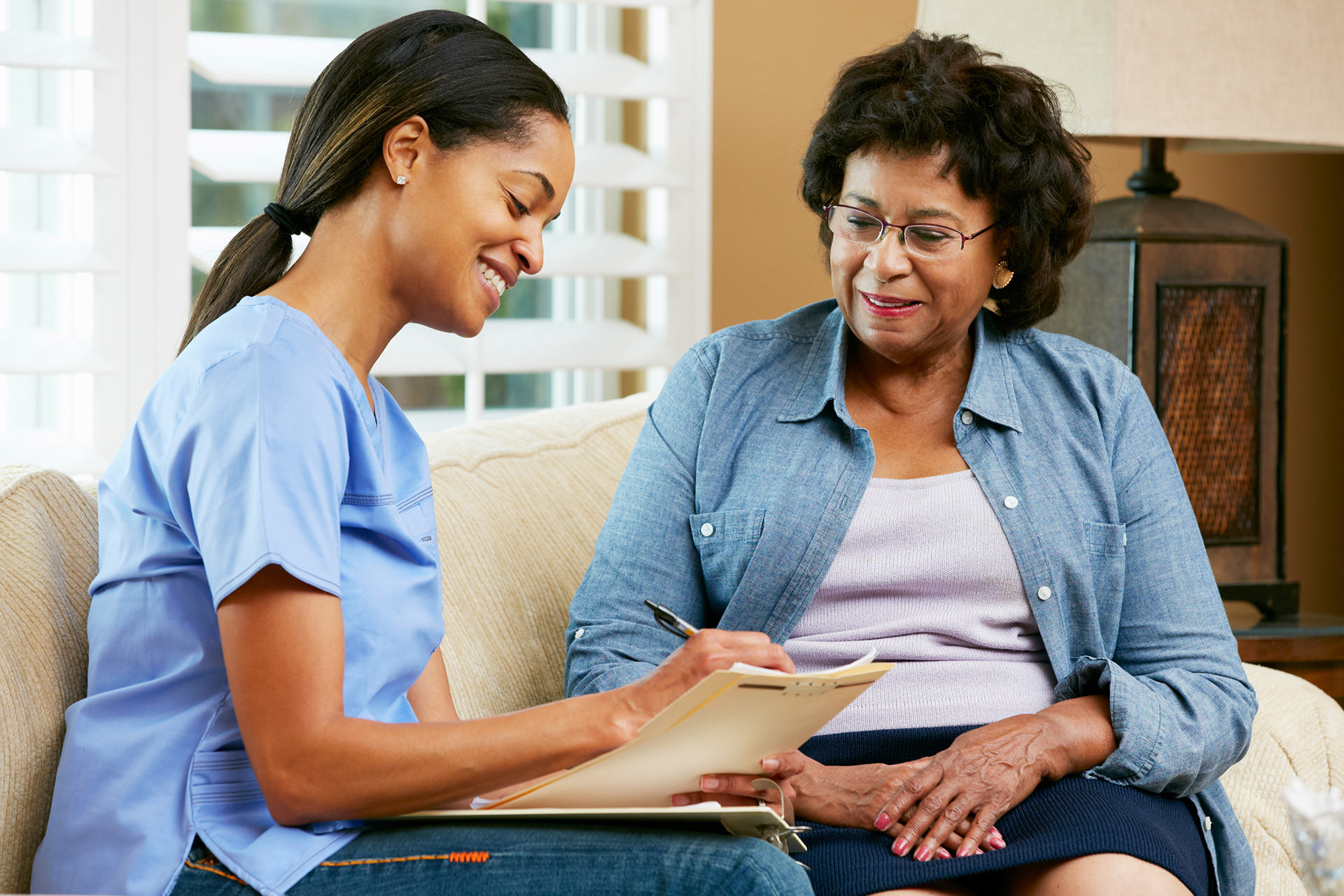 Palliative Care / Hospice Assistance
We work with the client's physicians to better understand the psychological, physical, social, or spiritual distress of a serious illness and its treatments.
Some of these problems include anxiety, confusion, depression, family concerns, stress, and fear. Physical symptoms resulting in or accompanying these symptoms can include constipation, diarrhea, and loss of appetite.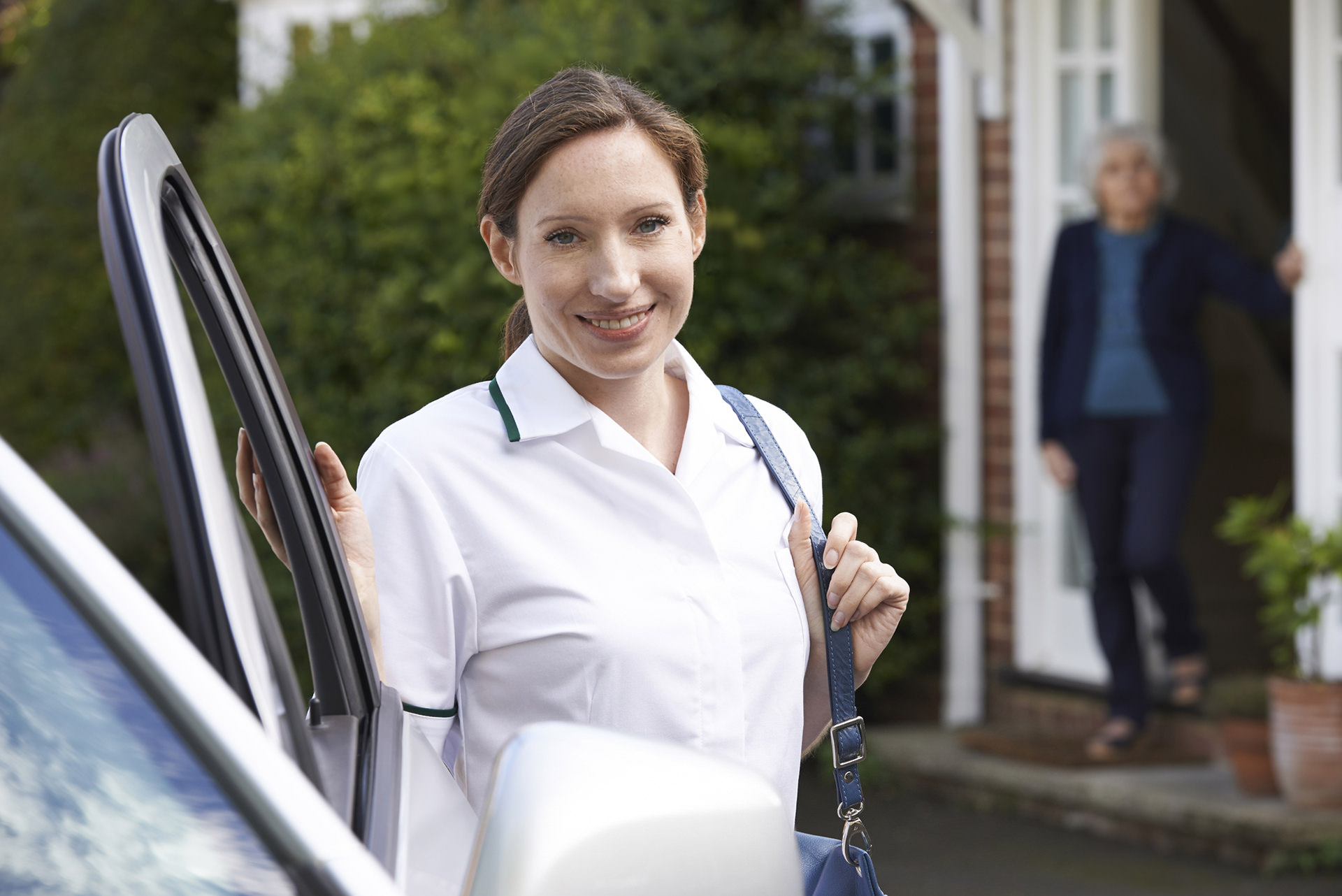 Homecoming Package
Noble Community Care is proud to offer the Homecoming Package:
 Pick up client from facility and take them home
Run any necessary errands, including picking up groceries, prescriptions, and any supplies
Once home, we will get the client settled in and perform any necessary chores to make sure they are safe and comfortable with a smooth an seamless transition back home.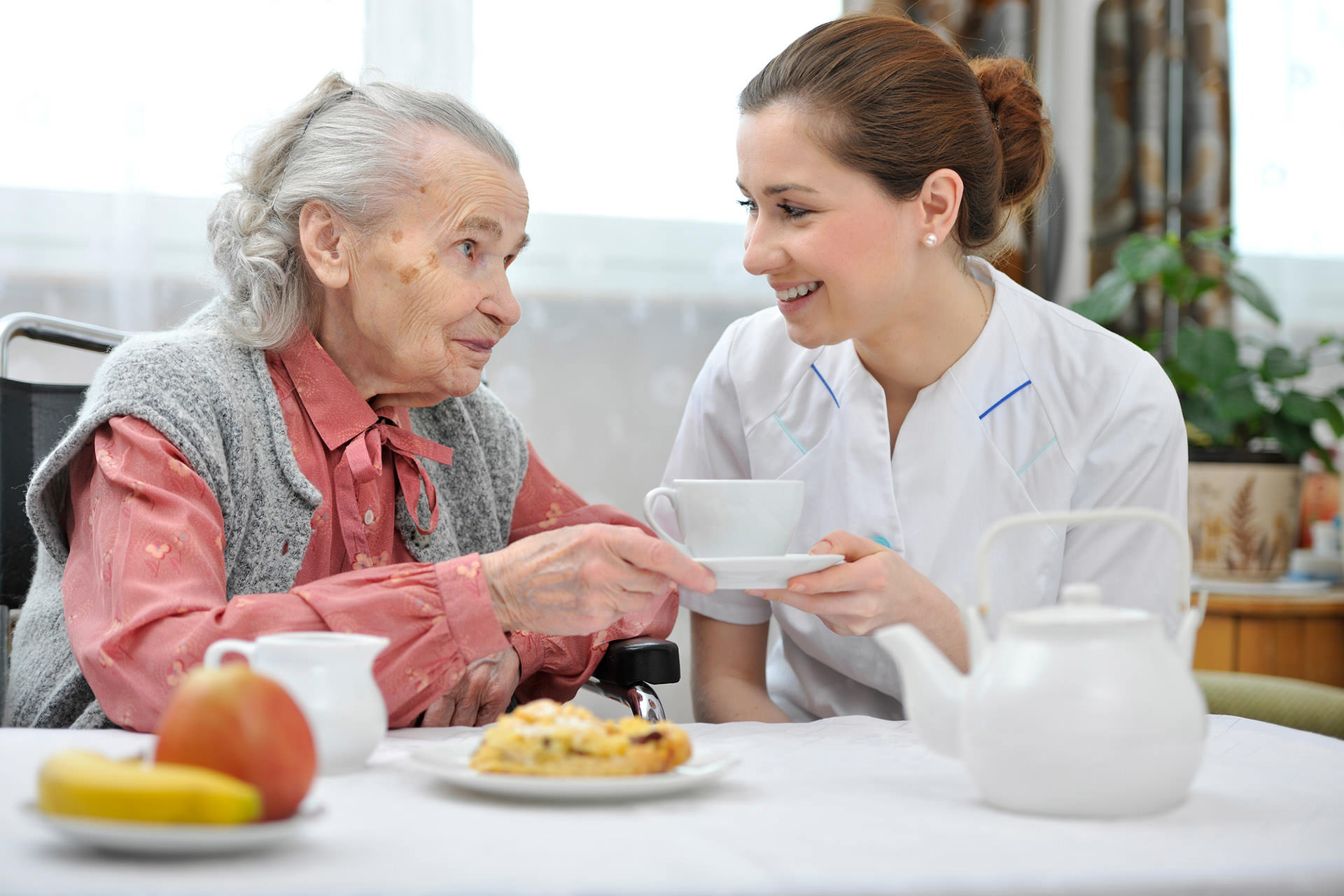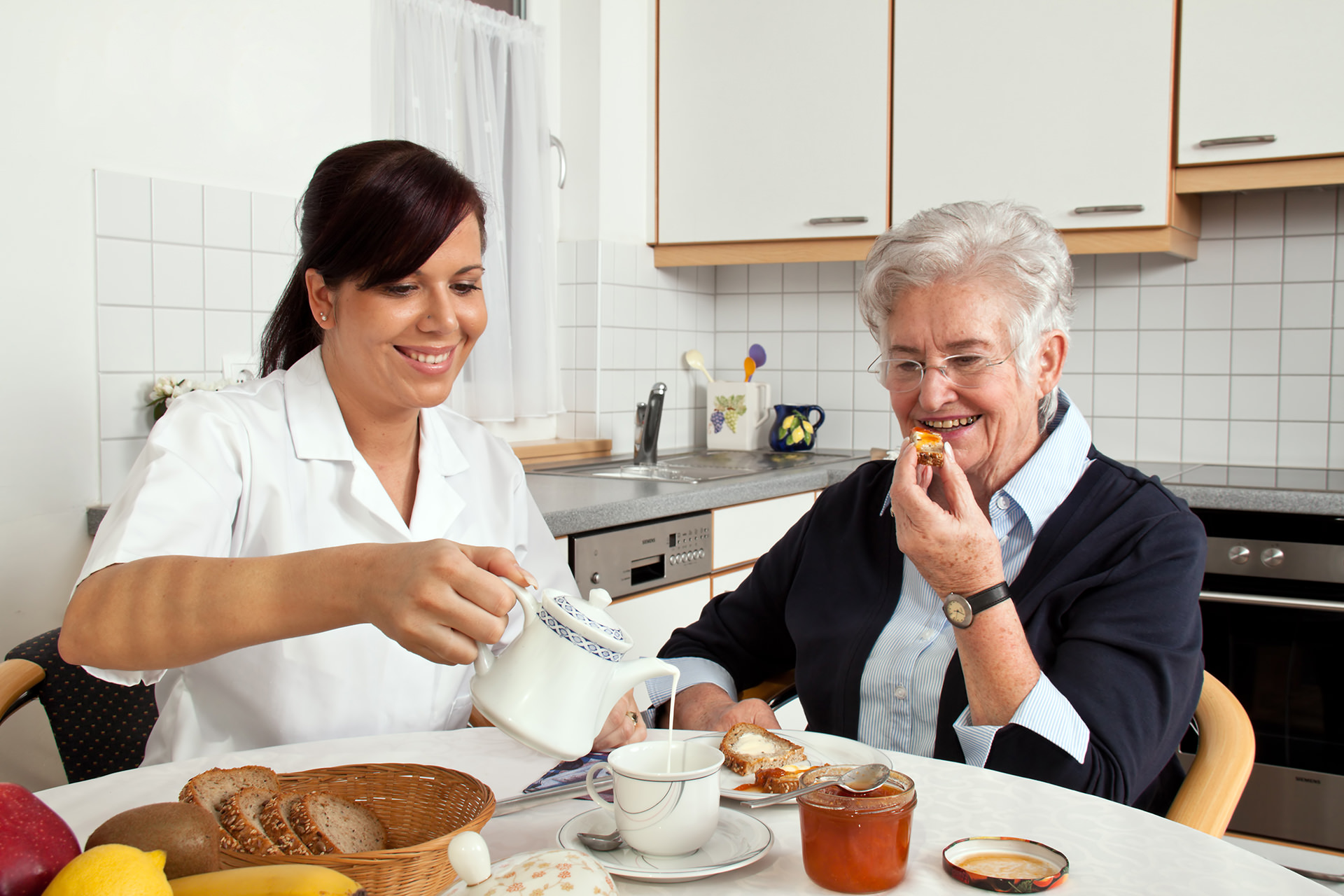 Our caregivers' goal is to deliver compassionate and competent in home care.
Your Loved Ones
Noble Community Care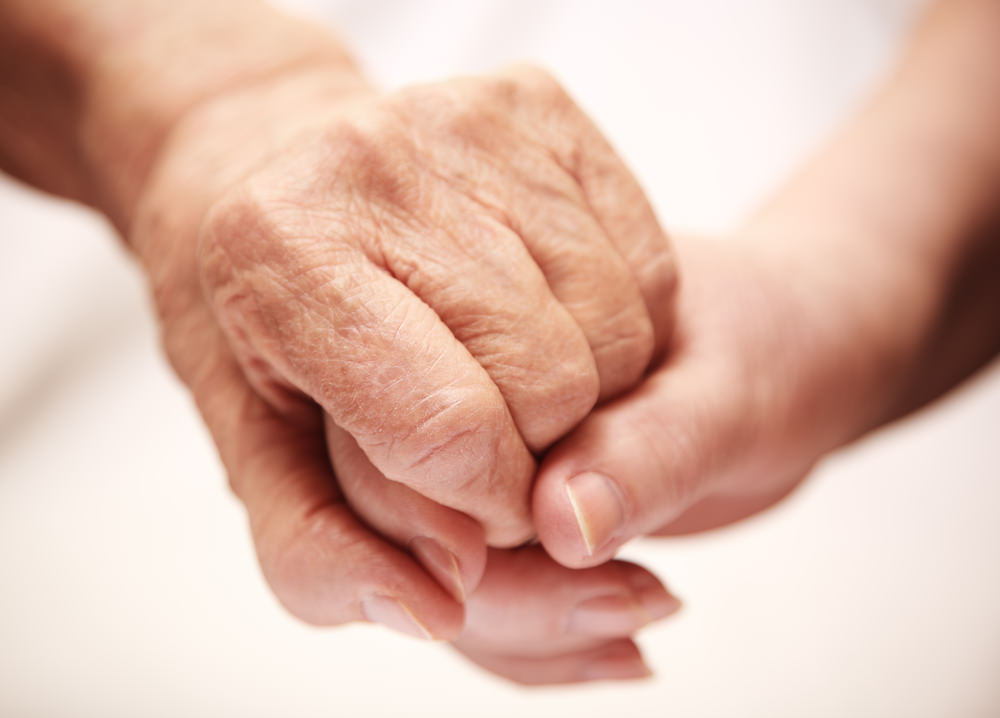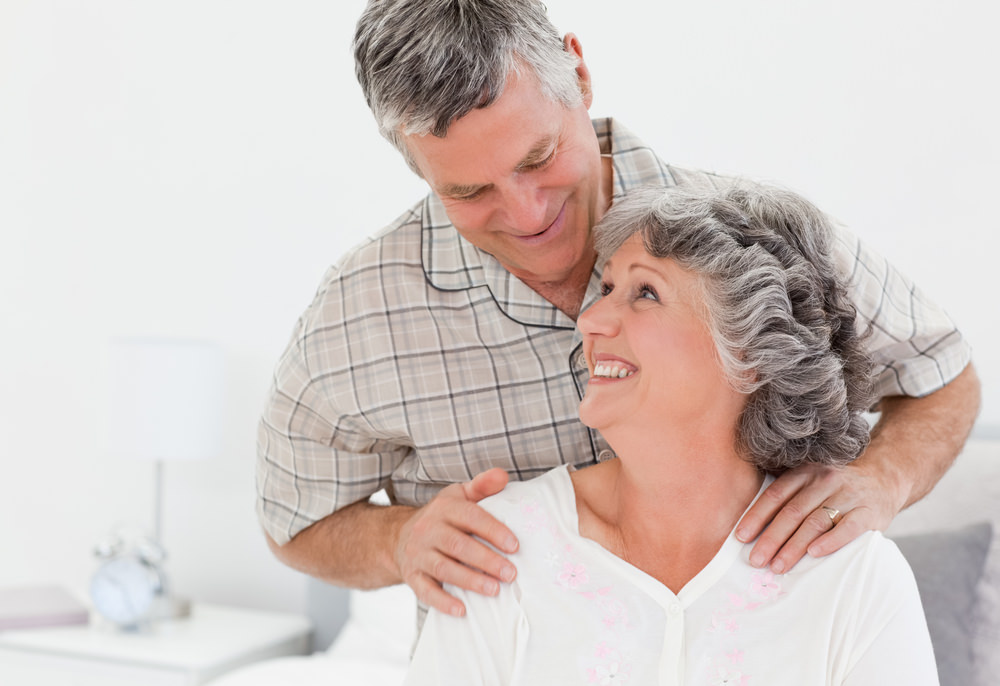 If something unfortunate were to happen, wouldn't you want your caregiver to be HERO certified?
HERO certified
To be HERO certified takes hard work and dedication on the part of our caregiver. It means that they care enough to go through intense training far beyond the standards of the industry. In addition to being HERO certified ALL of our caregivers are also CPR, AED and FirstAid certified. It is an honor to hold the HERO certification and we only hire and train the best of the best.