Why Choose
Noble Community Care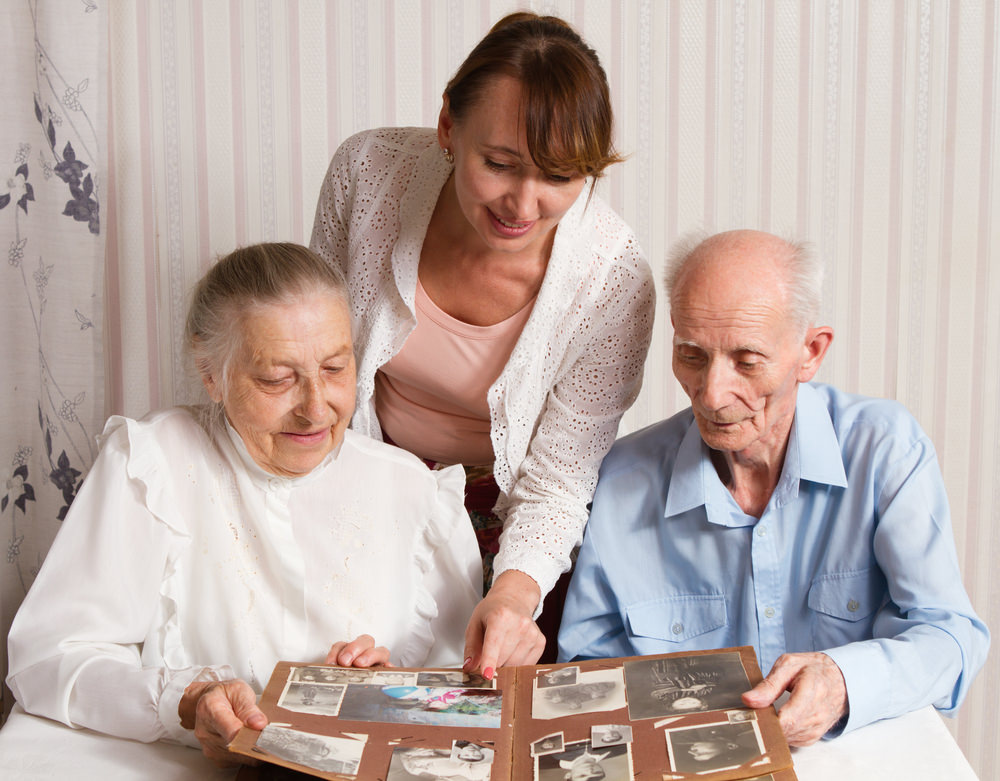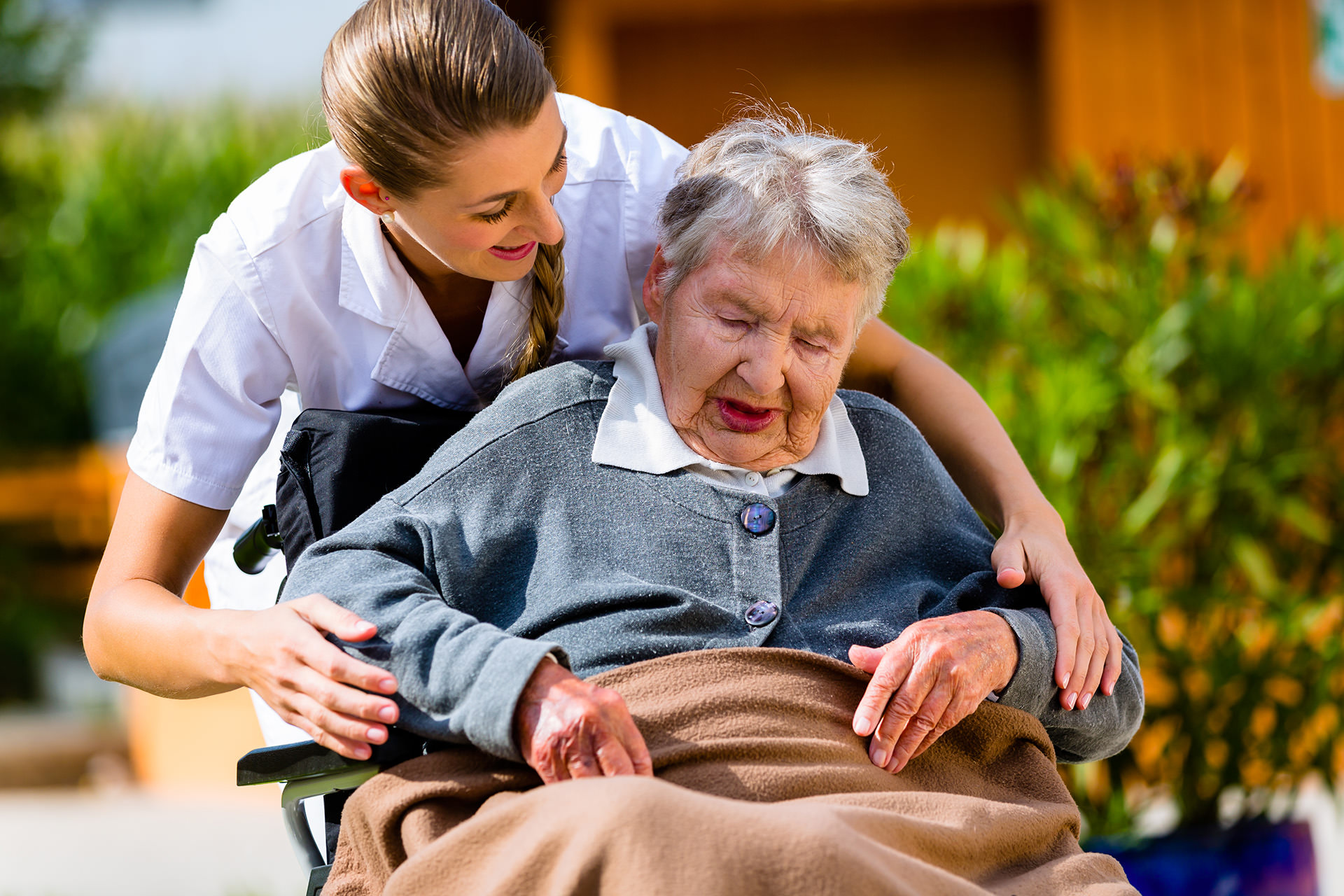 As a trusted non-medical home care provider, Noble Community Care is committed to providing exceptional personal care assistance. We hold our caregivers to a higher standard and so should you. ALL of our caregivers are CPR, AED, FirstAid and HERO certified. No other home care agency can say that. We encourage rehabilitation and independence of our clients, helping them achieve the highest quality of life and health attainable.
Commitment to Excellence
We know that it's not always an easy decision to invite a caregiver into your home to provide home care. At Noble Community Care we use personal interviews and technology to compare your personal preferences to our caregivers' profile and professional qualifications making it easier for you to find the right caregiver. Our compatibility matching methods will help to ensure your peace of mind and know that you will always get a highly trained HERO certified caregiver.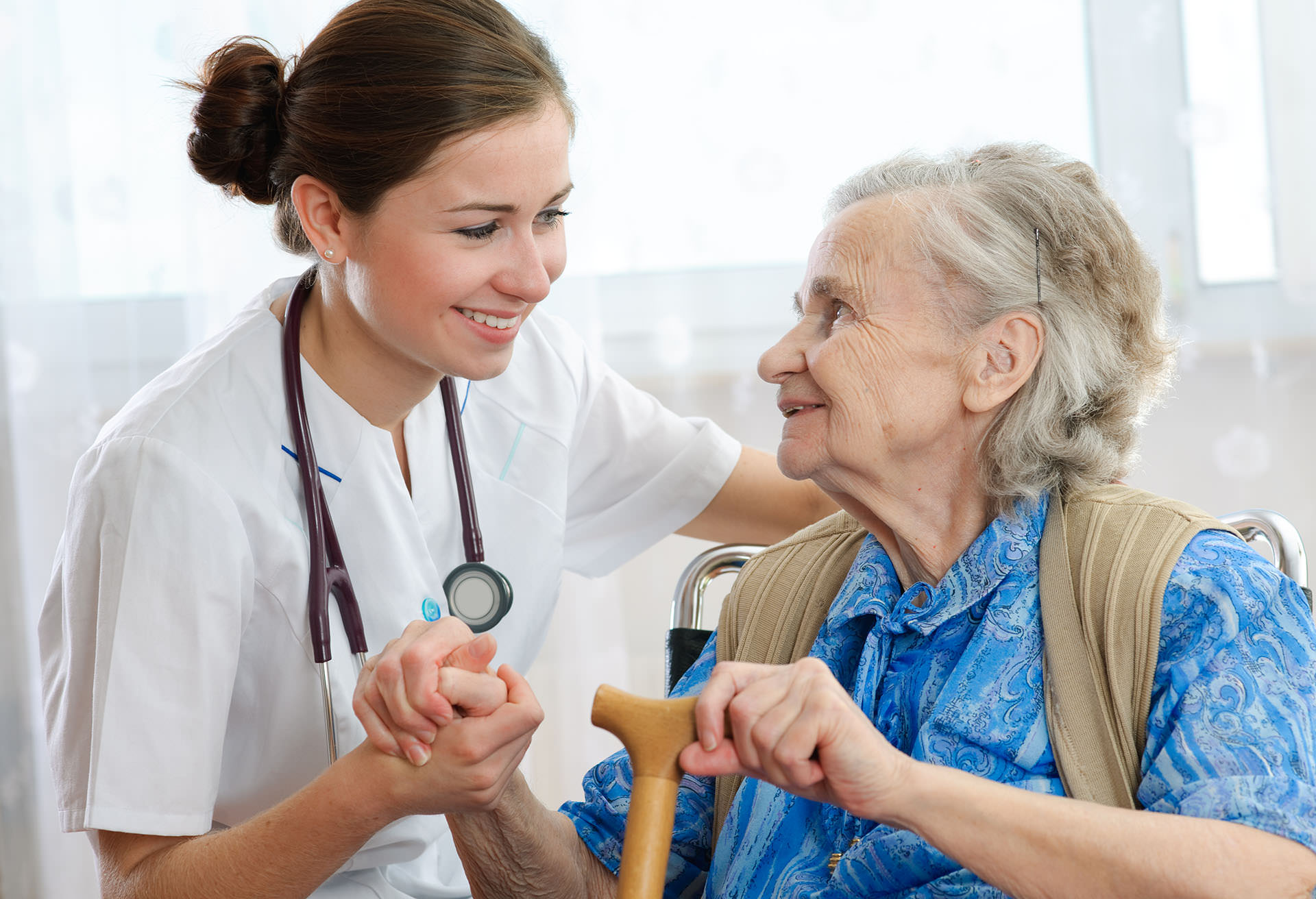 Professional
At Noble Community Care we only hire home caregivers that have a genuine passion and interest in helping older people. They are fully insured and undertake our comprehensive and rigorous training program. Only then will they be able to claim the prestigious HERO certification.
Dedicated
What sets Noble Community Care apart from other home care agencies? A commitment to helping anyone in our care maintain optimum physical and mental health. We are also the only home care agency that requires all of our caregivers to be CPR, AED, FirstAid and HERO certified. We expect the best so should you. 
Personalized
Noble Community Care works to understand the needs and preferences of anyone under our care. We tailor our services to likes, dislikes and favorite pastimes and preferences of the patient.
We put each individual's choices and experiences at the forefront of their care.
Your Loved Ones
Noble Community Care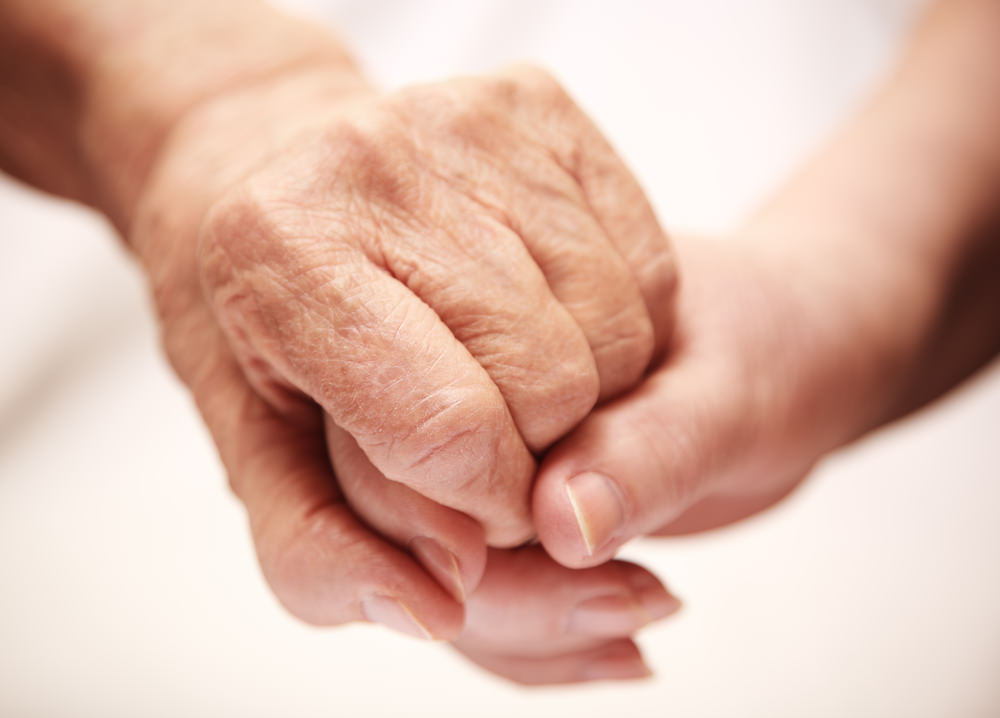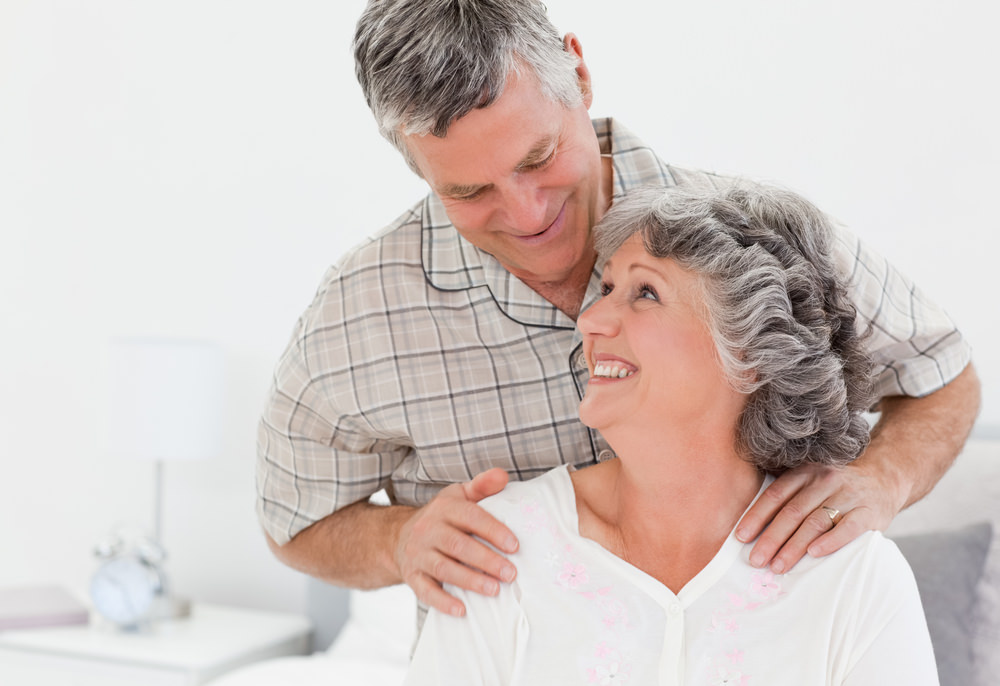 If something unfortunate were to happen, wouldn't you want your caregiver to be HERO certified?
HERO certified
To be HERO certified takes hard work and dedication on the part of our caregiver. It means that they care enough to go through intense training far beyond the standards of the industry. In addition to being HERO certified ALL of our caregivers are also CPR, AED and FirstAid certified. It is an honor to hold the HERO certification and we only hire and train the best of the best.